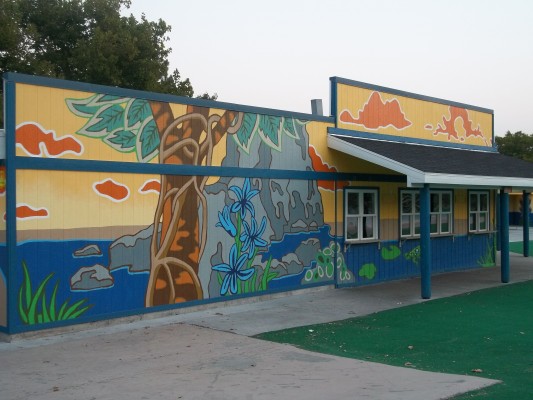 Roger Whiting Murals & Illustration specializes in hand-painted wall murals and custom tile mosaics for homes, businesses, and nonprofit centers in the Greater Salt Lake City area.
Many of our murals are organized as projects working with groups of youth. These projects are both service learning opportunities and community-building activities, helping to provide a sense of unique identity to a significant space in each respective neighborhood.
Call (801) 707-3580 or visit the

Contact

page to get a project started!